Working for a
better tomorrow
is our responsability
today.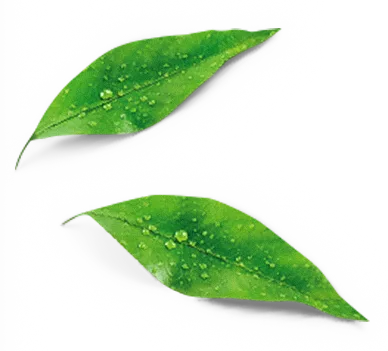 Sustainability assumes an increasingly important role in global society,thus creating value in a sustainable and socially responsible way is essential for a company's success.
At Olitrem, we are aware of the growing concern in society, for the protection of people and the environment, which is why, in addition to the daily concern for customer satisfaction, we are committed to being a sustainable industry.
In this way, our commitments for a more sustainable future are:
Environmental
Responsibility
The scarcity of raw materials, the climate change concerns, the preservation of biodiversity and the responsible management of waste are priority environmental issues that Olitrem takes into account when defining its strategy.
Waste of Electrical
and Electronics Equipment
Electrical and Electronic Equipment (EEE) must be designed in such a way as to facilitate its dismantling, recovery and reuse when it reaches its end-of-life cycle, also including its components and materials. This is the only way to ensure good management of Waste Electrical and Electronic Equipment (WEEE).
Olitrem takes this premise into account when designing and manufacturing its products, in order to facilitate and optimize their subsequent reuse, dismantling and recycling.
In addition to being a WEEE producer, Olitrem is a shareholder of E-CYCLE – Association of Electrical and Electronic Equipment Producers, management entity of Integrated Systems for Electrical and Electronic Waste Management (SIGREEE).
E-CYCLE's main objectives are to contribute to the sustainability of the sector, contributing to strict management in the EEE value chain, intervening in the processes of selective collection, transport, treatment, recovery and recycling.
Olitrem is an E-Cycle collection point, and its employees and the local community can deposit their WEEE in the containers defined for this purpose.
Energy efficiency
Sustainability
In accordance with the legislation in force, professional storage refrigerated equipment and equipment with a direct sales function must comply with energy efficiency regulations and contain an energy label with a classification, according to the energy efficiency index of the equipment.
In our catalogs can be identified the energy classes of the equipment we produce, and which are covered by current legislation.
These labels allow consumers to choose products that consume less energy, and can also encourage companies to develop and invest in the design of energy efficient products.
All our products are produced with gas R290 or R600a. These gases are part of the group of natural refrigerants, with zero potential for degrading the ozone layer. Apart from the excellent thermodynamic capabilities, these gases have a very low global warming potential (GWP) when compared to R134a and R404a gases.
According to European union legislation, gases with high global warming potential (GWP) have limitations for use.